Change of time in Time tracking and Attendance records in one step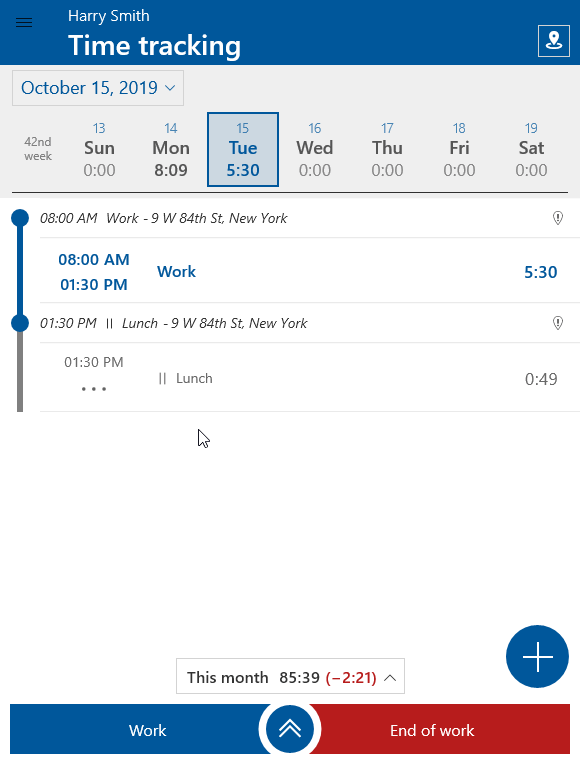 Newly, when you change a time in an Attendance record (in mobile and PC application) times in corresponding time tracking records are changed also.
Option to hide and not use 'location' field
A checkbox with the option not to use location in Time tracking records has been added to the settings of Logeto for web.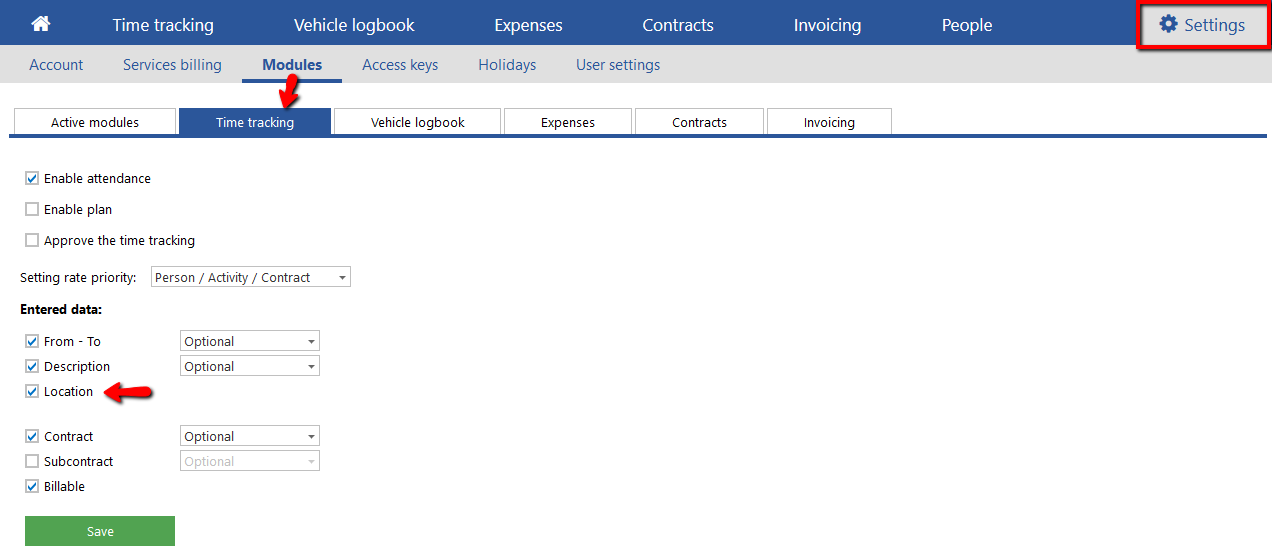 Manual records have been renamed to Unverified
Attendance manual records, meaning the records in which it is not possible to tell if a person was truly present in a particular location and at a certain time, have been renamed to 'Unverified'. Unverified records are now marked with an icon

in the PC and mobile applications.


'Select multiple days' has been moved directly to day selection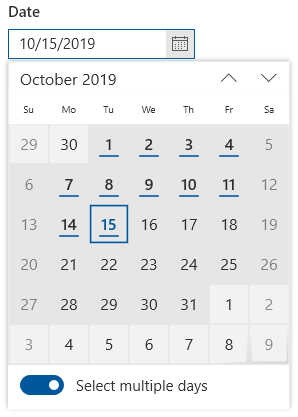 The option 'select multiple days' which is available while filling-in Time tracking records has been moved (in mobile and PC application) directly to the calendar for day selection.
New version also brings:
Improved possibility to connect records (Mobile and PC app)
Improved possibility of work with multiple records simultaneously (Mobile and PC app)
End of Internet Explorer browser support (Web)
Topics of article:
Attendance
Mobile recording
News in version
PC recording
Time tracking